The Out-of-State Buyers Guide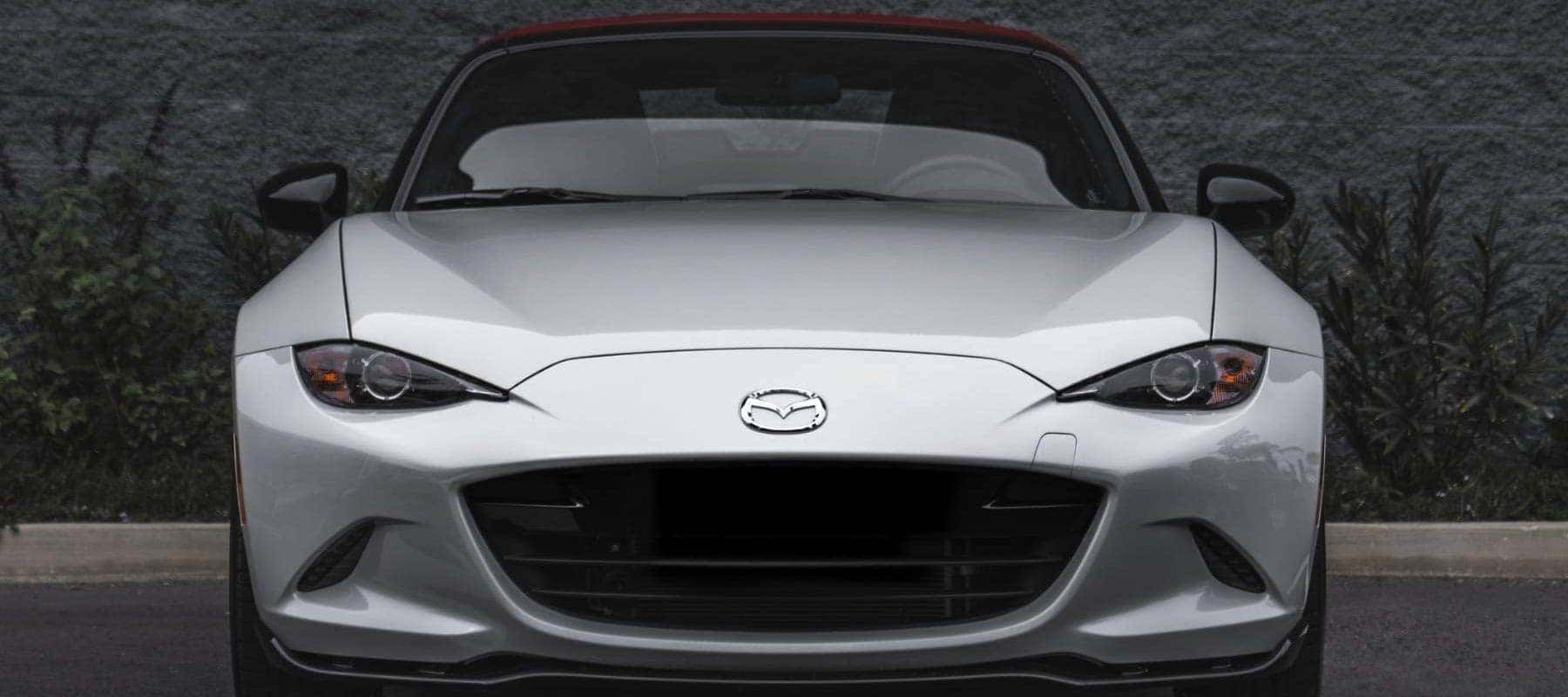 About Buying a Car From Our Dealership if You Don't Live in Mass
---
Because of our close proximity to other states like Connecticut, Rhode Island, New York, and New Hampshire, Balise Mazda frequently serves non-local drivers. Why choose to cross the border? Many New England shoppers have reported finding better lease deals on a
new Mazda model
or securing lower financing rates on the
used
car, truck, or SUV that works for their needs.
Further, buying an out-of-state car at Balise Mazda is actually pretty easy, because we take care of all of the tough stuff for you. Our expert team staffs DMV buffs who know all of the ins and outs of car registration, taxes, titling, and more. We've made sure that our dealership and our cars hold up to the strictest regulations, including emissions testing, sales tax collection, and even transportation. We'll take care of title and registration paperwork, and send you home with a temporary pass until your true registration comes through.
So, if you find the perfect new or used car at Balise Mazda, but you're hailing from out of state, don't hold back. Give us a call or swing on by for a visit, and we'll help you see how easy it can be to get into the vehicle you want.
Frequently Asked Questions About Buying a Car Out-of-State
While buying a car out-of-state could save you a ton of money, and give you access to deals you may not be able to find in your home state, there can be a lot of confusion surrounding it. We answer some of the top questions here:
If I buy a car out-of-state, do I have to pay taxes twice? No! When you buy a car, the only sales and registration taxes you'll pay are in your home state
If I can't take the car home day-of, or I need to pick it up later, can you hold it for me? In many cases, we can hold a vehicle for you if you're planning to buy out-of-state. Please call us for more details
Is there anything specific I need to bring with me to the dealership when buying an out-of-state car? Paperwork may vary based on whether you're buying or leasing, and whether you're buying new or used, and whether you have a trade-in or not. Contact dealer for more details
What is a CARB state? Is MA a CARB state? California was the first state to enact strict regulations for vehicle efficiency and emissions, and many other states–including Massachusetts–quickly followed their lead. Because of this, states who adopted these standards are known as "California Air Resources Board" states. CARB states, as they are often referred, hold their vehicles to the highest emissions standards, therefore you can buy from a CARB state with confidence knowing your vehicle will pass emissions tests in any state
Can I lease a car out-of-state? This varies by state and by leasing company. Please contact us for details
Are safety inspections and vehicle checks the same when buying out of state? When buying an OOS vehicle, you need to follow regulations of the state in which the vehicle is registered–so if you buy a car in MA you can still adhere to the vehicle inspection rules in your state

---

Do you have additional questions? Contact us today!

Still Have Questions? Don't Hesitate to Reach Out